The organisation of a banquet
In order to simplify the organisation of your banquets, parties, cocktail parties etc., whether professional or private, and to spare you any tedious work, we offer you our services for:
drafting the invitation list
drawing up, printing (colour) and sending the invitations
collecting and processing responses
setting the menu and drinks
printing menus and name cards
decorate the rooms and tables (flowers, sugar decorations and birthday cakes) all personalised
plan small gifts for your guests
prepare the welcome of your guests: cards, badges etc.
Your events can be animated by music (typical, dance, accompaniment etc.) and to fix a memory of this happy event we take care of a photo report.
Our menus can be accompanied by a drinks package in harmony with the chosen dishes, always with your budget in mind.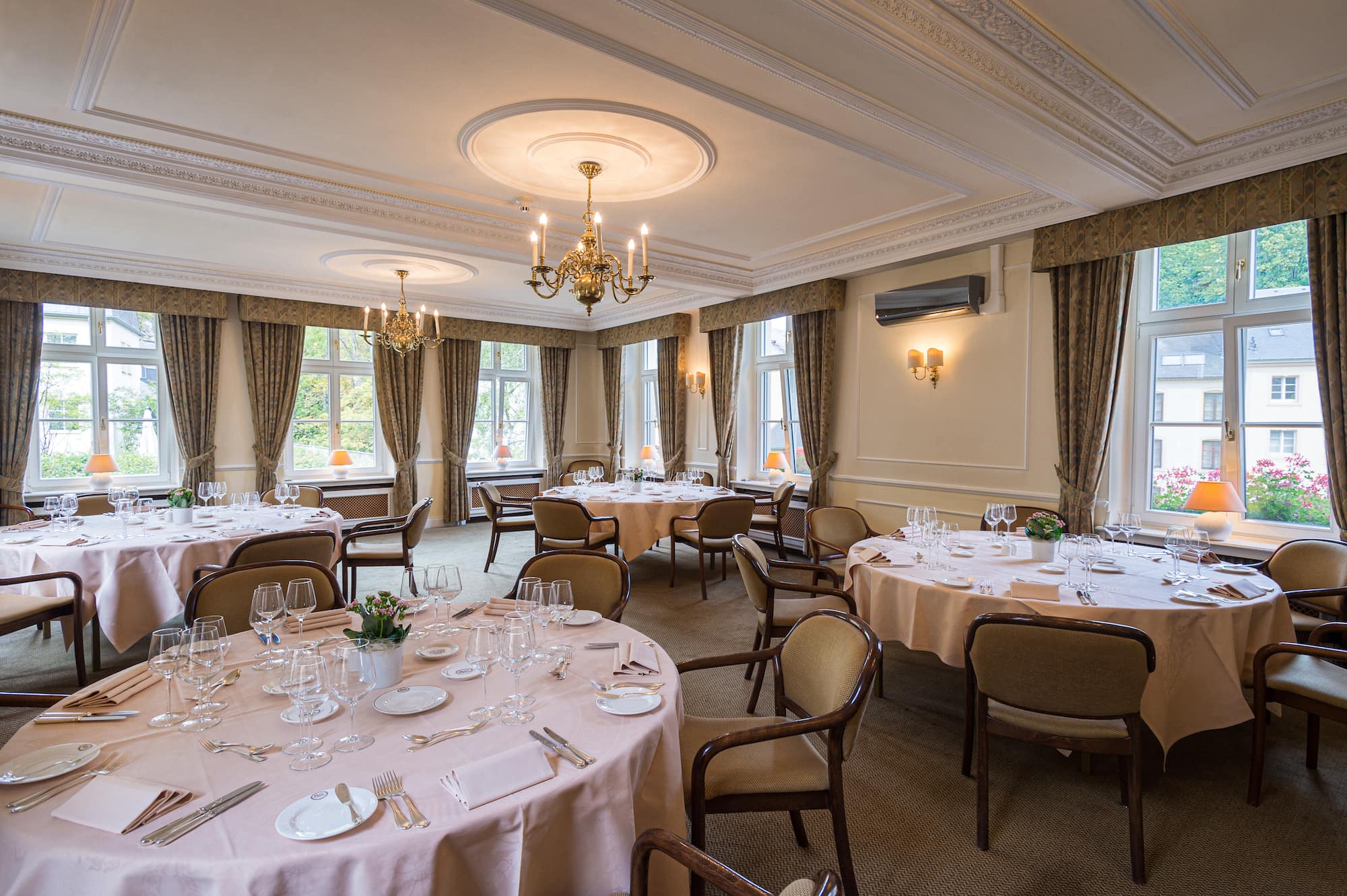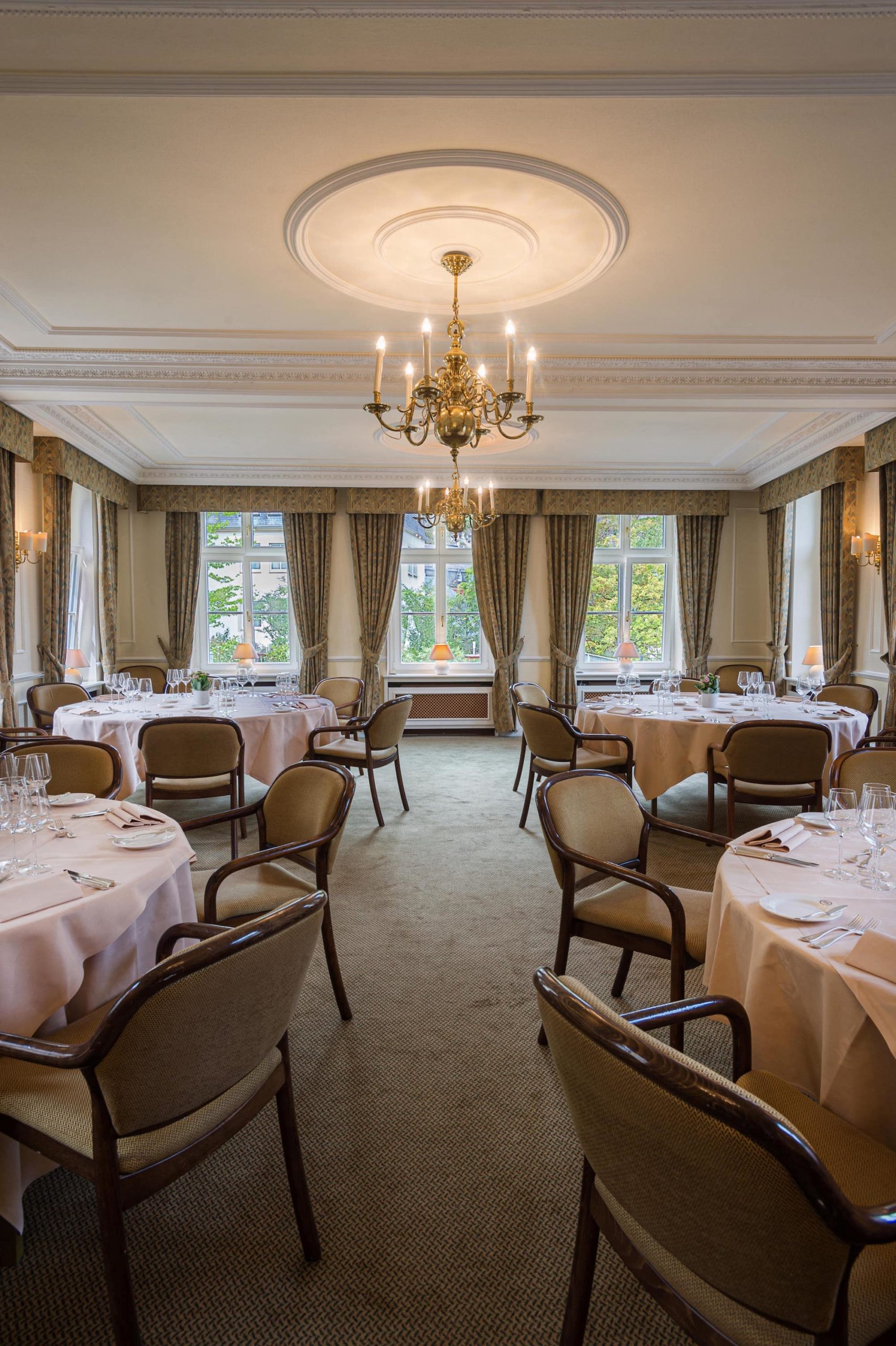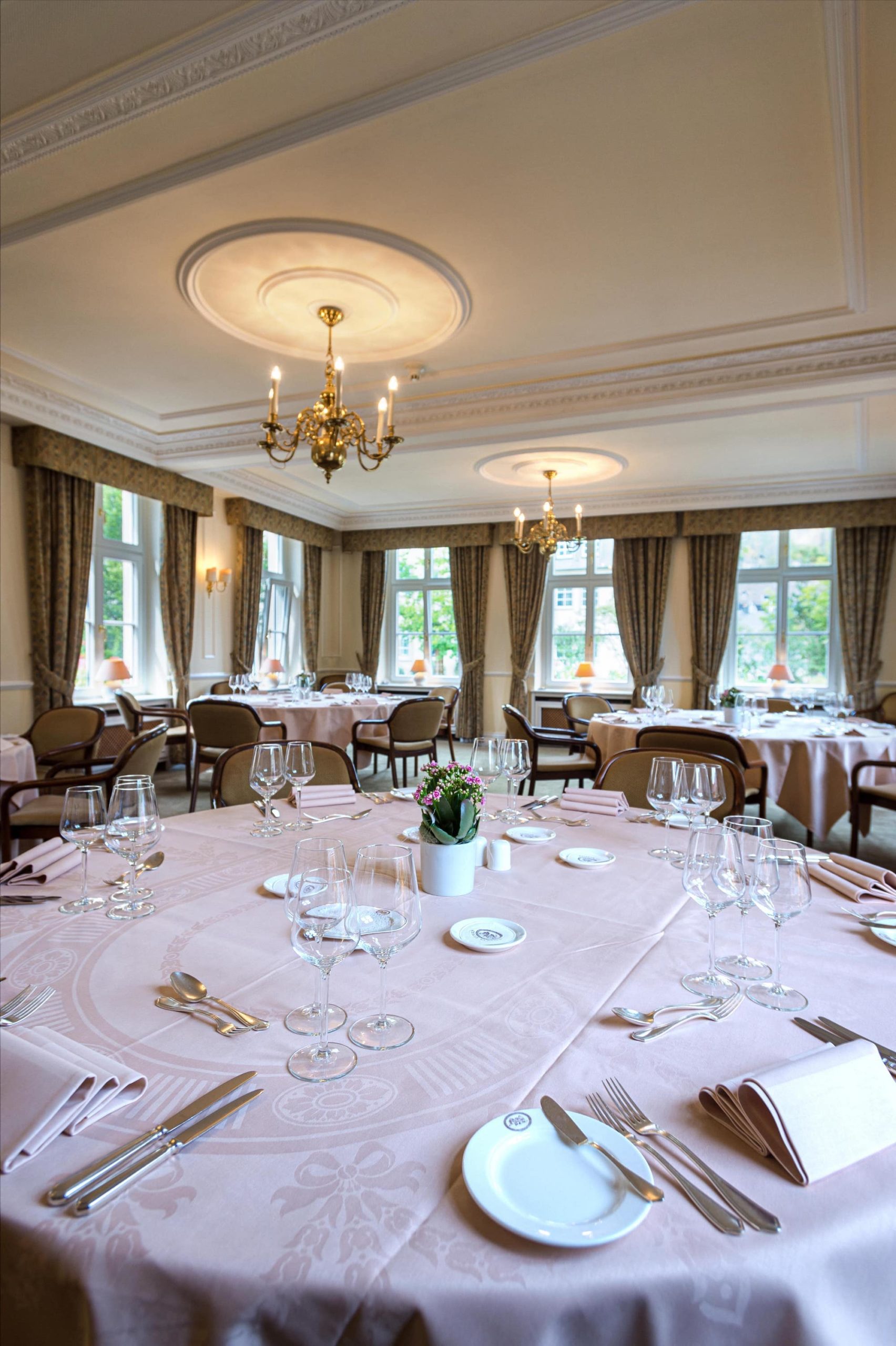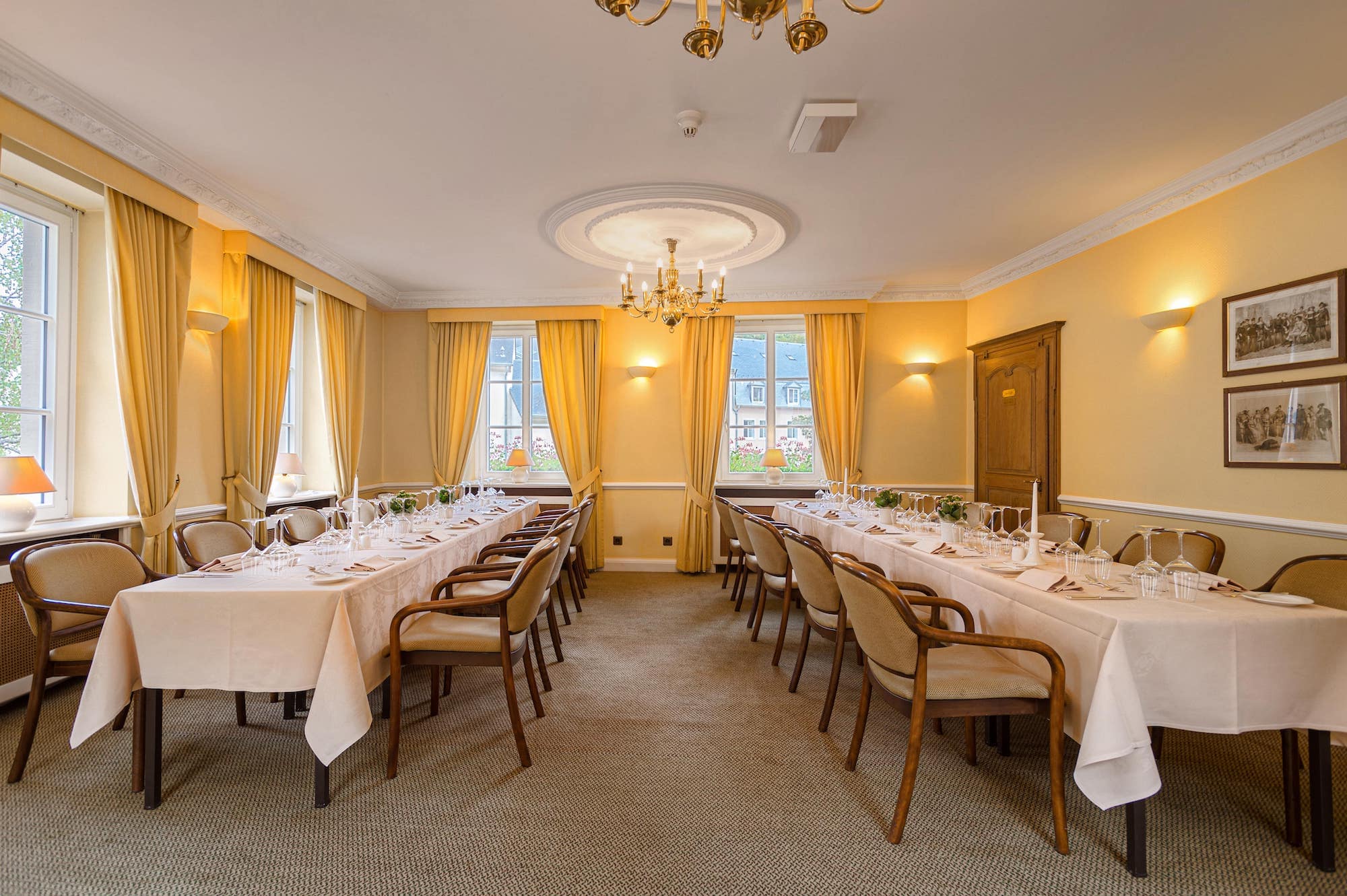 Propositions de menus pour banquets (à partir du 6 personnes)